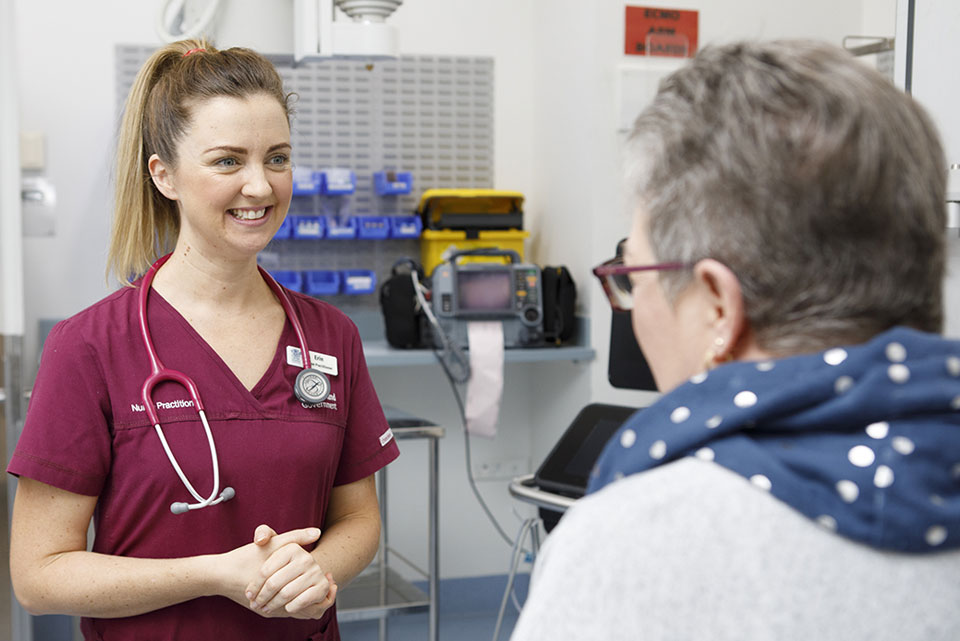 Nursing and Midwifery
We are excited to provide a wide range of opportunities that supports our Queensland Health Nurses and Midwives.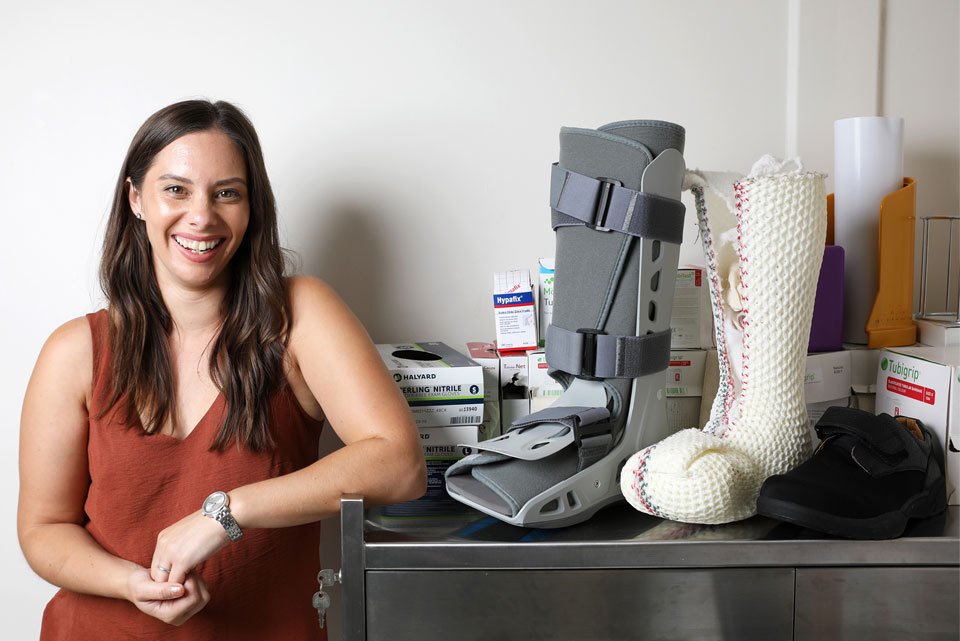 Podiatry
Podiatry is a rich, diverse profession. From high risk foot pathology, to incorporating biomechanics and prescribing, you're keeping people on their feet.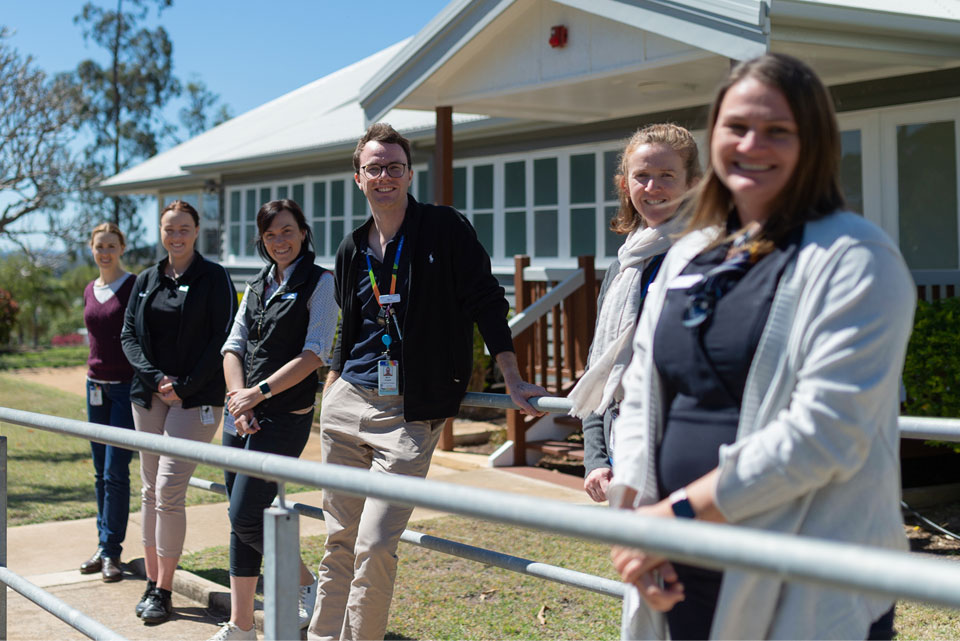 Connect with us
Clinical Excellence Queensland
CEQ are a trusted source for healthcare improvements and identifying innovations that could change care delivery. We lead and implement transformative improvements to the biggest healthcare challenges facing Queensland.